GO BACK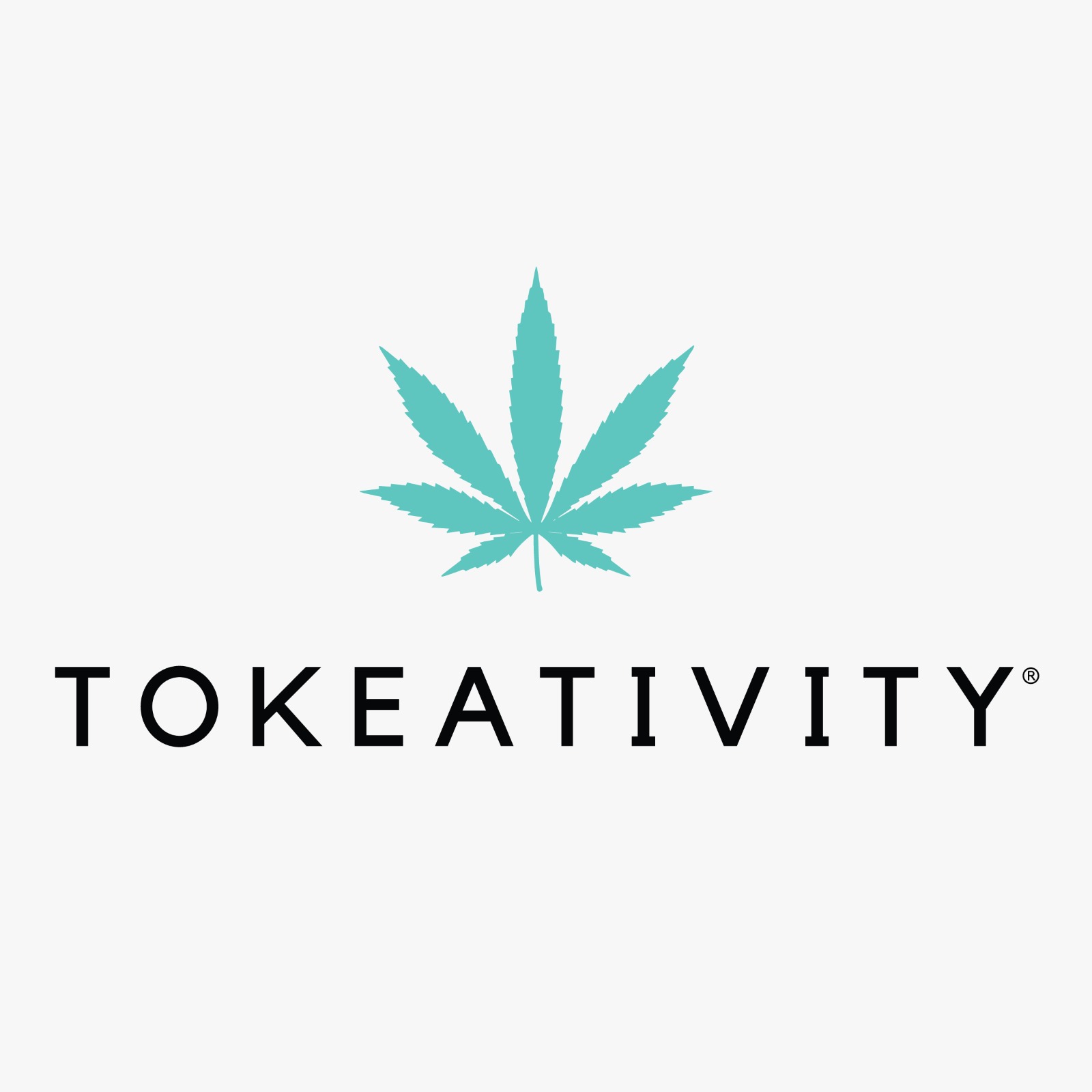 Tokeativity
Tokeativity is a membership-based global community, founded in 2016 by Lisa Snyder & Samantha Montanaro, where cannabis loving women connect, create and evolve in their personal and professional lives, online and in person.
They invision a world in which:
The cannabis, psychedelic and intersectional feminist movements heal our communities and our Earth
Women and Black, Indigenous, Hispanic, Latinx, Asian, Pacific Islander and People of Color own at least half of the world's most thriving and sustainable businesses
People are free to make choices around their consumption
Plant medicine consuming mothers and parents don't have fear of losing their children
There is a thriving, supportive community for all cannabis loving women to know one another
Tokeativity offers many ways to get involved in the cannabis-feminist movement with their membership tiers for everyone from consumers to influencers to small and large businesses. Their members connect through monthly digital events that provide networking, education and inspiration. They also host regional based tours that connect local communities and amplify the local canna-culture. Learn more about their work at Tokeativity.com.