GO BACK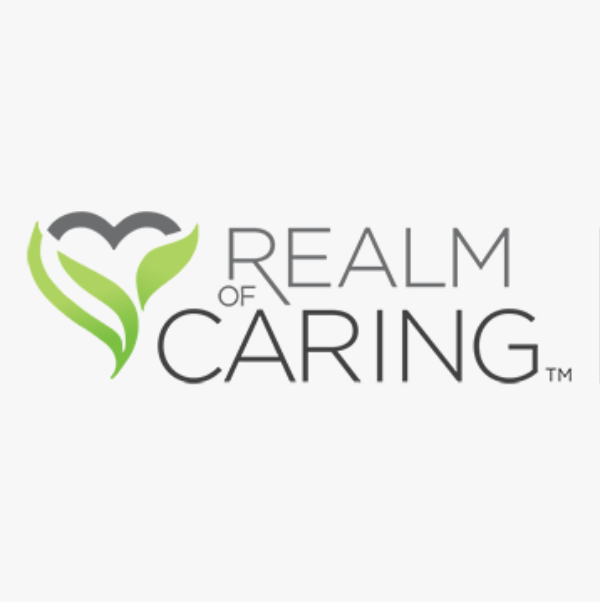 Realm of Caring
Realm of Caring improves quality of life through research, educational services, and advocacy while creating global community connections.
By funding and conducting research, we learn more about cannabis and its effects while legitimizing the therapy. Education empowers consumers to select the best products for their individual needs and informs healthcare professionals about options for their patients. Through community, we spread the truth about cannabis and expand access to those in need.
Founded in 2013, Realm of Caring (RoC) is an independent 501c3 non-profit organization known as the charity of choice for the cannabis industry. They serve anyone in need of more information about cannabinoid therapies for free.
Learn more about their work at Realmofcaring.org